Is your car performing to the best of it's ability? Give it the TLC it deserves with a Carbon Clean Service.
Carbon builds up in every vehicle. Luckily for you, we can remove up to 100% of carbon build up from your vehicles engine and completely restore your cars performance with a quick 30 minute Carbon Clean.
IMPROVE YOUR ENGINE'S PERFORMANCE
through vigorous & regenerative carbon cleaning!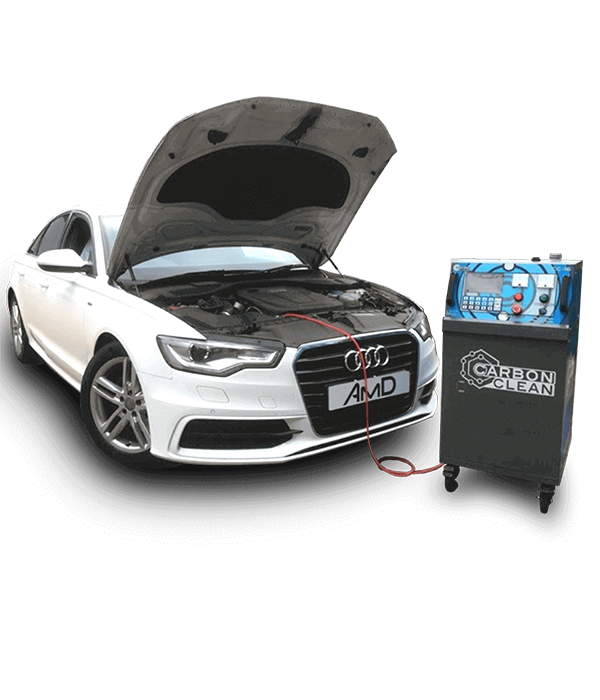 Carbon builds up layer upon layer when fuel combusts in the engine cylinders. This creates a solid residue that clogs the piston head, resulting in a loss of performance and a number of other faults. Our technology blasts this residue from your engine, quickly, safely and without the use of chemicals.
What are the benefits of a Carbon Clean Service?
Improve vehicle performance

Healthier engine

Longer engine life

Reduce vehicle emissions

Lower your fuel bills

Prevent future engine repair bills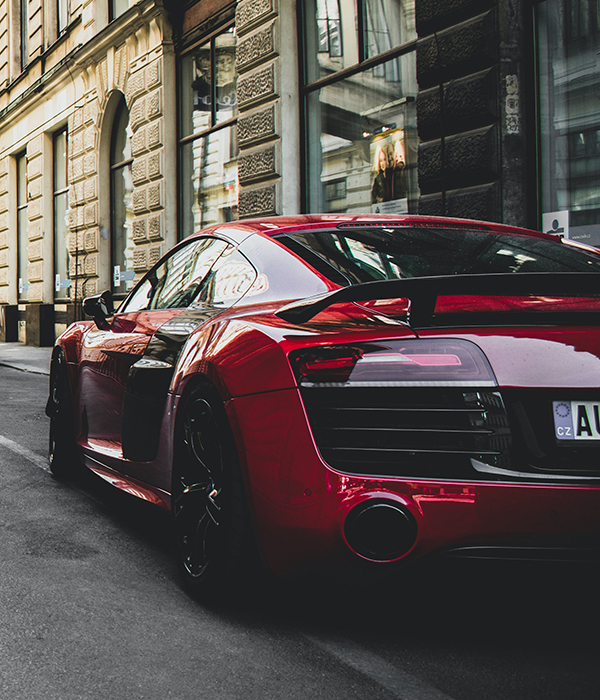 Why choose us to perform a Carbon Clean for you?
Unfortunately, there are many businesses out there that claim to 'remove carbon build up' but use technology which is not effective for engine carbon cleaning and can actually damage the vehicle further. We are unique in performing the best Carbon Clean services nationwide, as our team are equipped with the safest wet cell technology which allows us to remove carbon deposits in the safest way possible. With no need to dismantle any part of your vehicle.
Call us today on 0161 476 3606